Flower (2020-ongoing) is a project with Vera van Buuren that combines raw, natural flowers with the softness of the female body.
Muse (2018 - ongoing) is an exploration of the artist-muse relationship. The project shows a combination of two elements who play a big role in my life, the sea and Vera. There is a certain nostalgic sadness in these images, and a yearning for the past. Almost as if the sea is pulling us back. As Vera is depicted as an oceanic deity, she radiates a timeless image. She will always be a lady of the sea.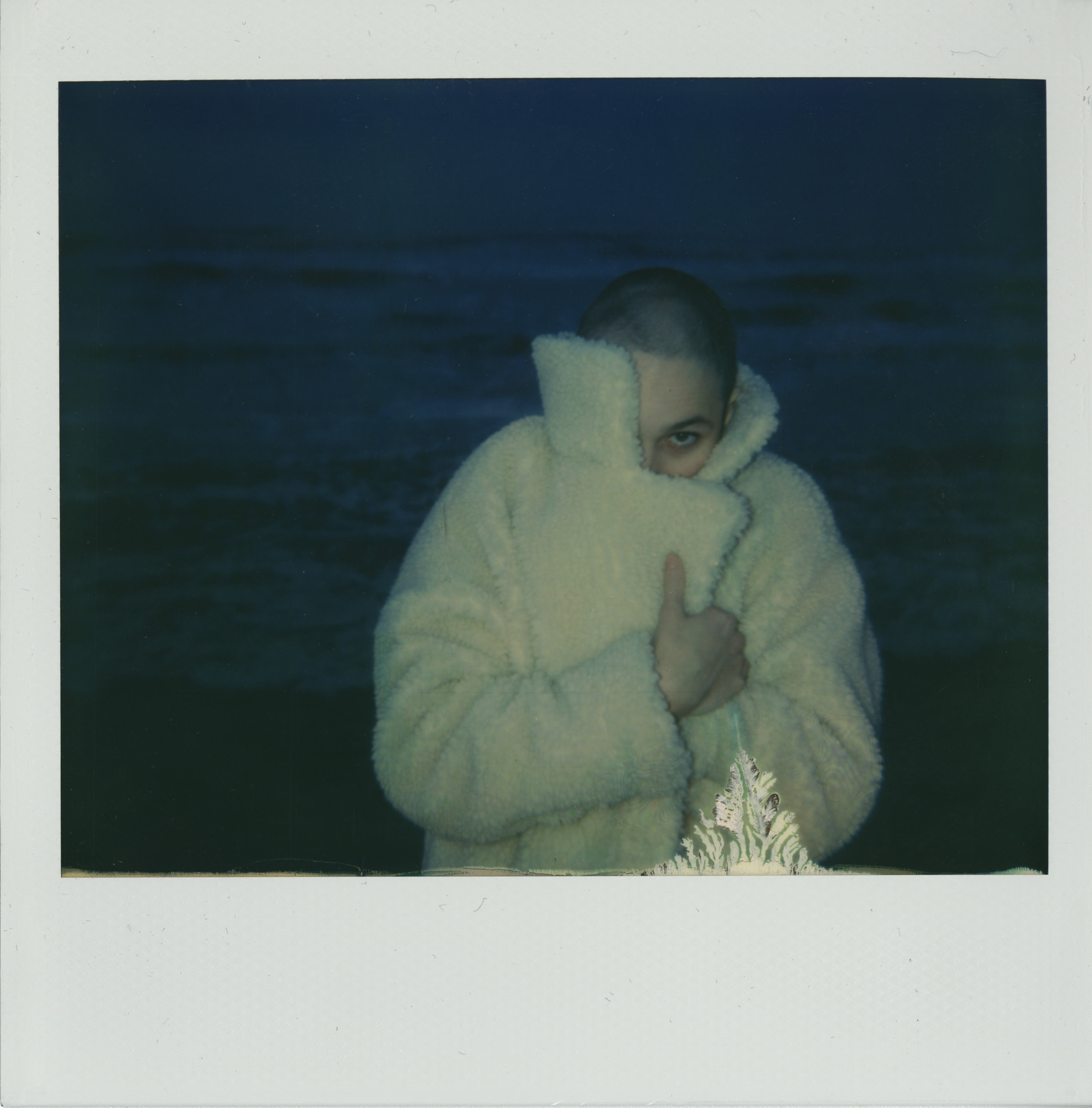 When You're Strange (2017) is a collection of memories and images from vivid dreams. The images are seemingly unrelated at first sight but there are correlations in every photo such as the relationship between body and nature, faceless human forms and flowers. I have a strong yearning for my youth and working on these images takes me back, if only for an instance. While combining these dreams with elements from my childhood, I want to take you back with me. It could be the smell of the pine trees, the sound of rain on the tiles, a salty breeze in your face, the soothing sound of the sea, a first kiss on a sultry summer evening.
A Fairy Tale on Mars (2017) is a reaction to today's hectic and unavoidable digital society. We are so focused on a non-existing world on our phones, and try to fill a void with thumbs and likes on social media. At some point this will break us up. While exploring ways to escape to a white spot, which is an area without cellphone reception, this project shot on infrared film came to life.