Come Home (2019-2021) is a visual study of the masculine lovescape. Through intimate portraits, sun-drenched stills, photos of flowers and sultry details I explore the way young men experience intimacy and express love. As a means of achieving self-acceptance and coming to terms with my own emotions, I've followed a group of twenty-something year old men over the course of 2020 and asked them what the search for love and intimacy means to them.

Packed with symbols of my youth in Zeeland (a popular holiday destination in the south of The Netherlands), the images radiate a certain nostalgic aura that makes it seem like a distant collective memory. A big part of this project is the sea, that runs through it like a thread. Symbolised as both masculine and feminine, the sea represents the duality that these men experience. While wanting to share their emotions, they're held back by the notion that all men should be strong and silent.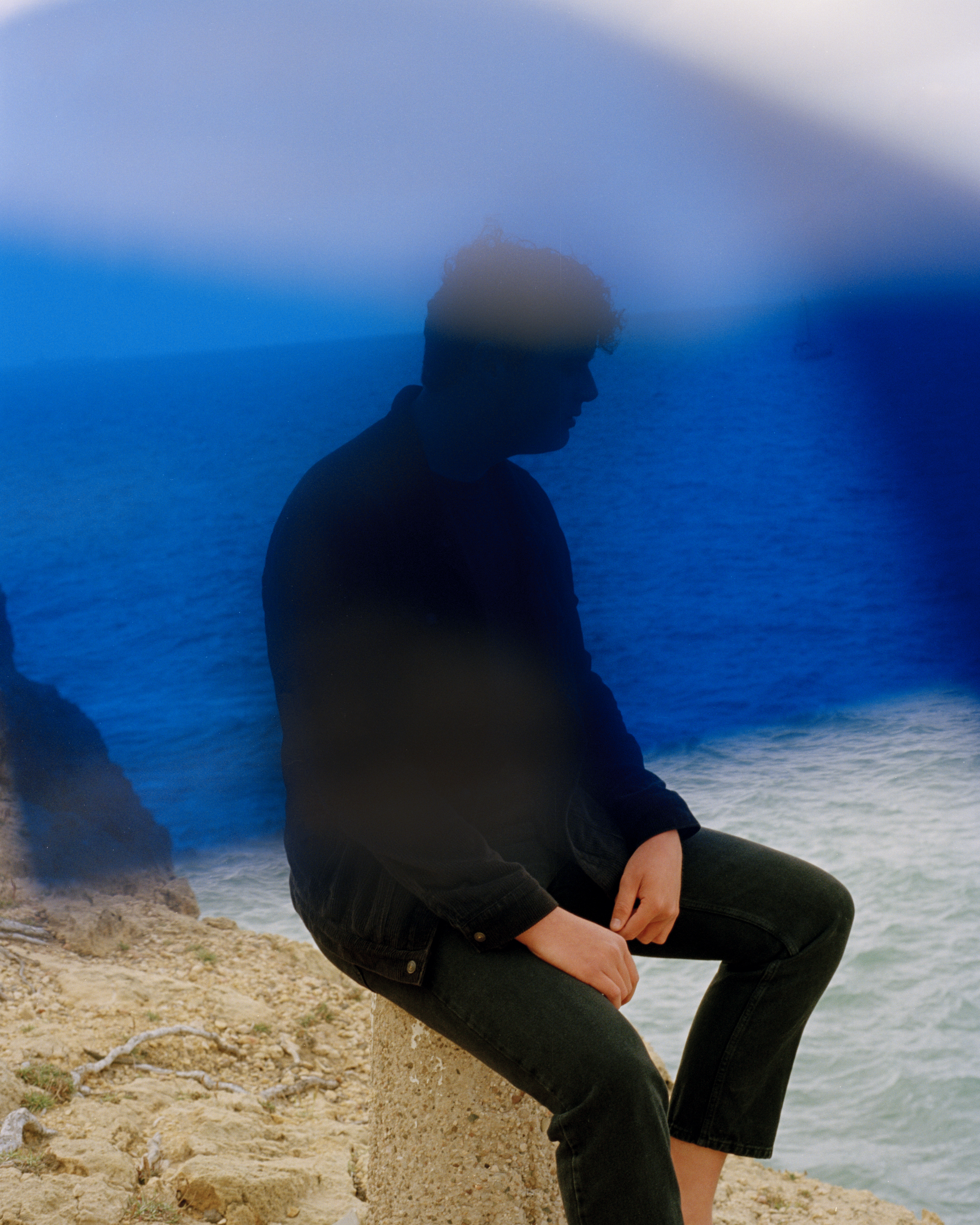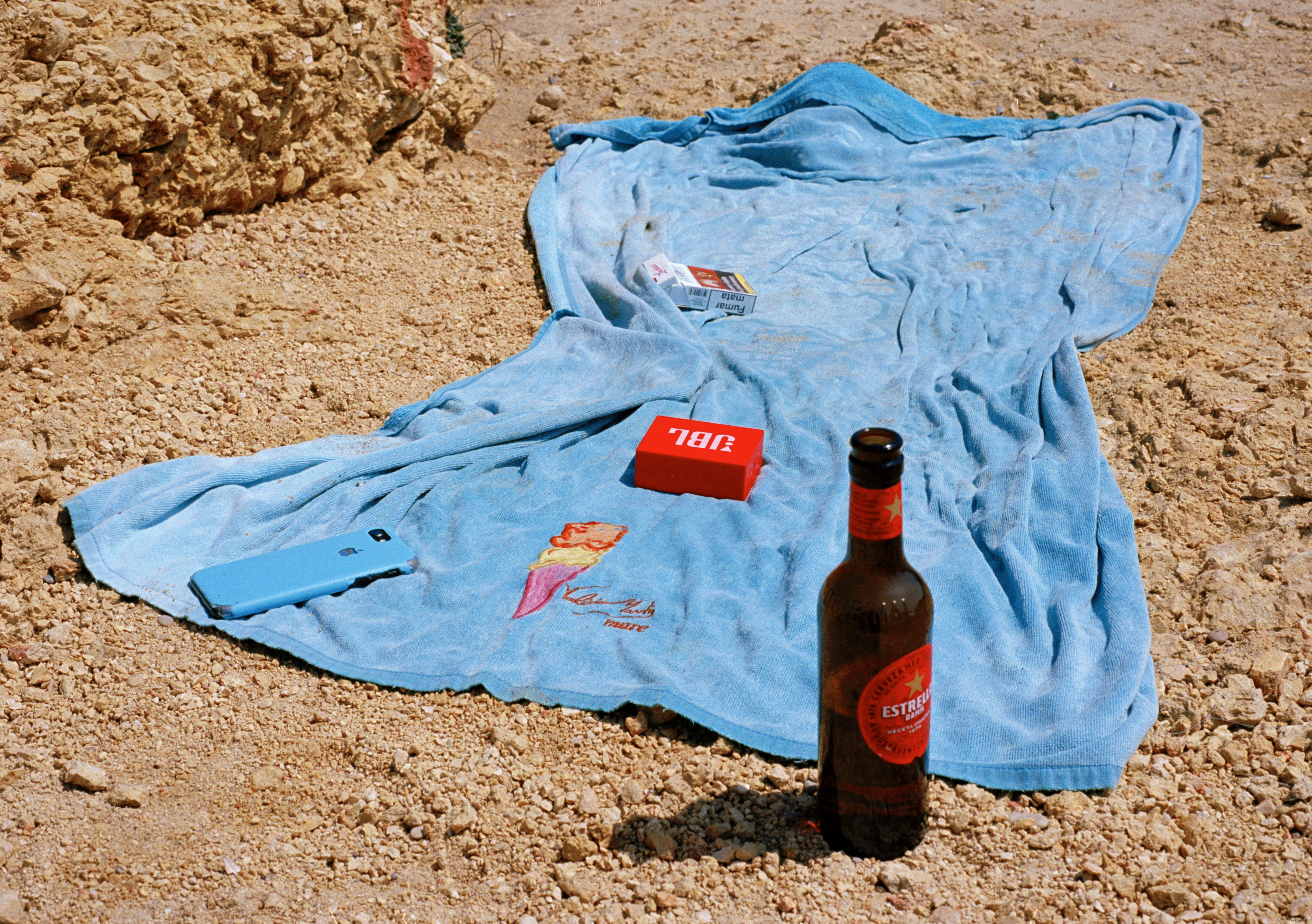 Flower (2020-ongoing) is a project with Vera van Buuren that combines raw, natural flowers with the softness of the female body.
Muse (2018 - ongoing) is an exploration of the artist-muse relationship. In this project I explore and intertwine two elements that play a key role in my life and my practice as an artist, the sea and and my partner Vera.