PROJECTS
---
POST 2023 explores the intersection of constructed memories and perceptions of masculinity in visual culture through the use of AI-generated imagery. By using this fusion of reality and fiction, I aim to investigate the role of photography in shaping our perceptions of the past and question its authenticity in an age of digitalism where memories can be constructed and manipulated.

Passing down stories across generations, family photo albums hold a significant role. During my childhood, I would spend countless hours immersed in my grandparents' albums, captivated by the intricate details of each picture. Curiosity would consume me as I pondered the identities of the individuals captured, yearning for a connection to the past. It was within these albums that I discovered a piece of my heritage tied to my grandfather's birth in Indonesia during World War II. A collective trauma caused a silence surrounding the war and its aftermath. Looking to grasp my Indonesian heritage, I trained an AI bot to create dreamlike and melancholic scenes that incorporate the same elements - landscapes, clothing, and similar colors from a particular era - found in my grandparents' photo albums.

The photos are UV-printed on plywood, often used in construction - a stereotypical masculine environment. By printing the images on this material, I create a physical representation of the constructed memories that we hold onto. The images become tangible objects that reflect the fragility of our memories and the impact they have on our present.


---





POST, 2023 | 20 works

15 x 20 x 1,8 cm (each)

UV-Print on Plywood

Edition of 3 + 1 AP






---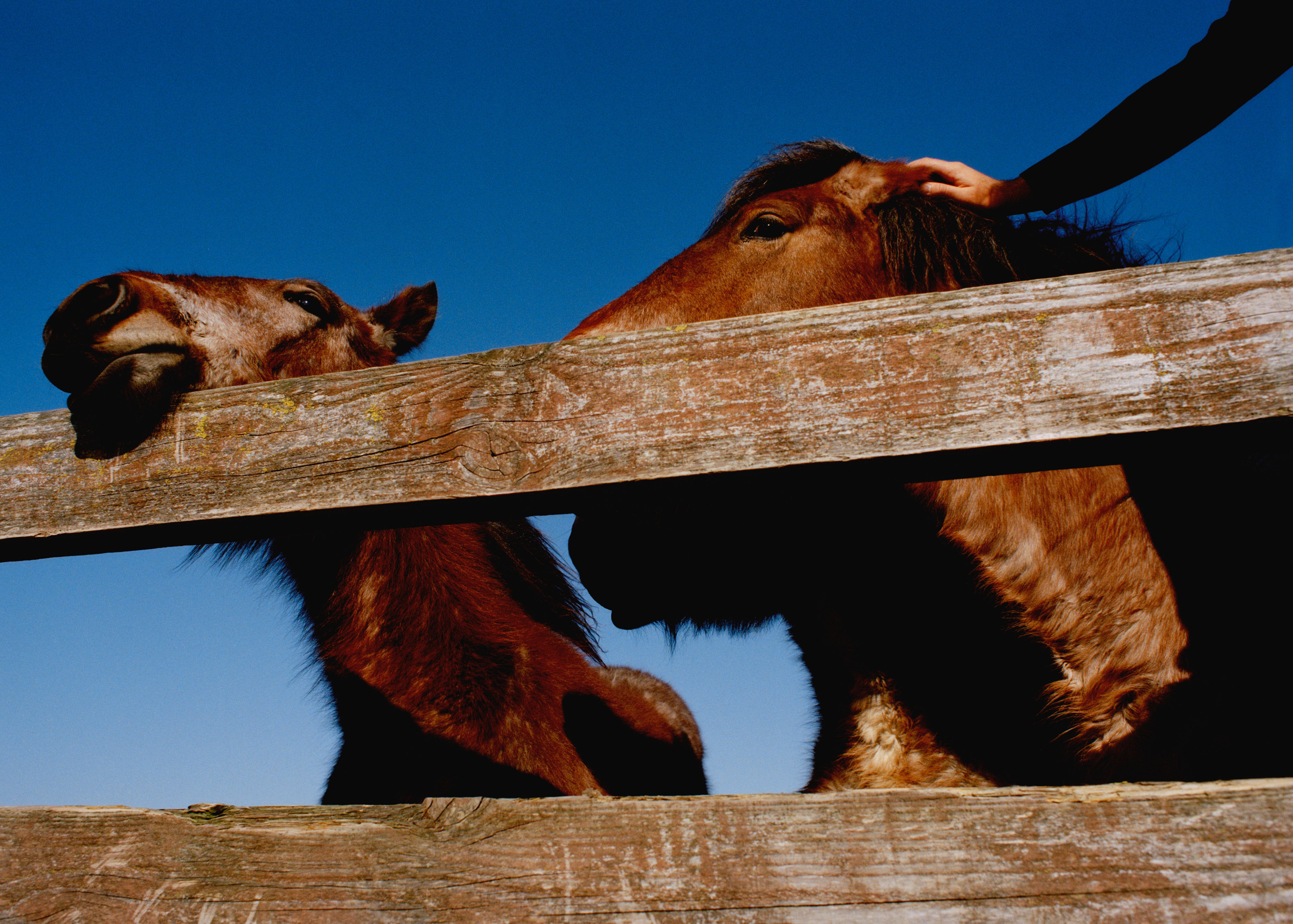 BLUE MOOD (AL MAR) 2021-ongoing is a project that delves into the complex emotional landscape of adolescent men. This tender and poignant portrait of a generation reimagines and reinterprets memories in a vibrant and dreamlike world. The project reflects on the challenges of growing up, the search for self-acceptance, and the vulnerability of young masculinity.

The project also draws on my personal memories and the stories of friends and family, featuring a cast of characters that exist within my everyday life. Their faces are often obscured, creating an air of ambiguity that invites viewers to imagine their interpretation of the narrative. This makes Blue Mood (Al Mar) both a private, intimate document, and a universal story.

In addition to portraits of young men, the work includes vivid scenes that serve as touchstones to our collective memory. These scenes capture the beauty and melancholy of everyday life, drawing on the holiday landscapes of Zeeland and Spain as a basis for the world created. These places are deeply connected to my own emotions and memories related to the project's theme, and they are recontextualized as safe spaces where emotions can be experienced.

Blue Mood (Al Mar) has been exhibited at galleries such as 1014 Gallery in London, UK, and Museum Boijmans van Beuningen in Rotterdam, as well as being featured in several international magazines such as i-D, Harper's Bazaar, Vogue, and HERO Magazine. It was also selected for the Palm* Photo Prize in 2022 and presented at Unseen with Galerie Ron Mandos in the same year.









---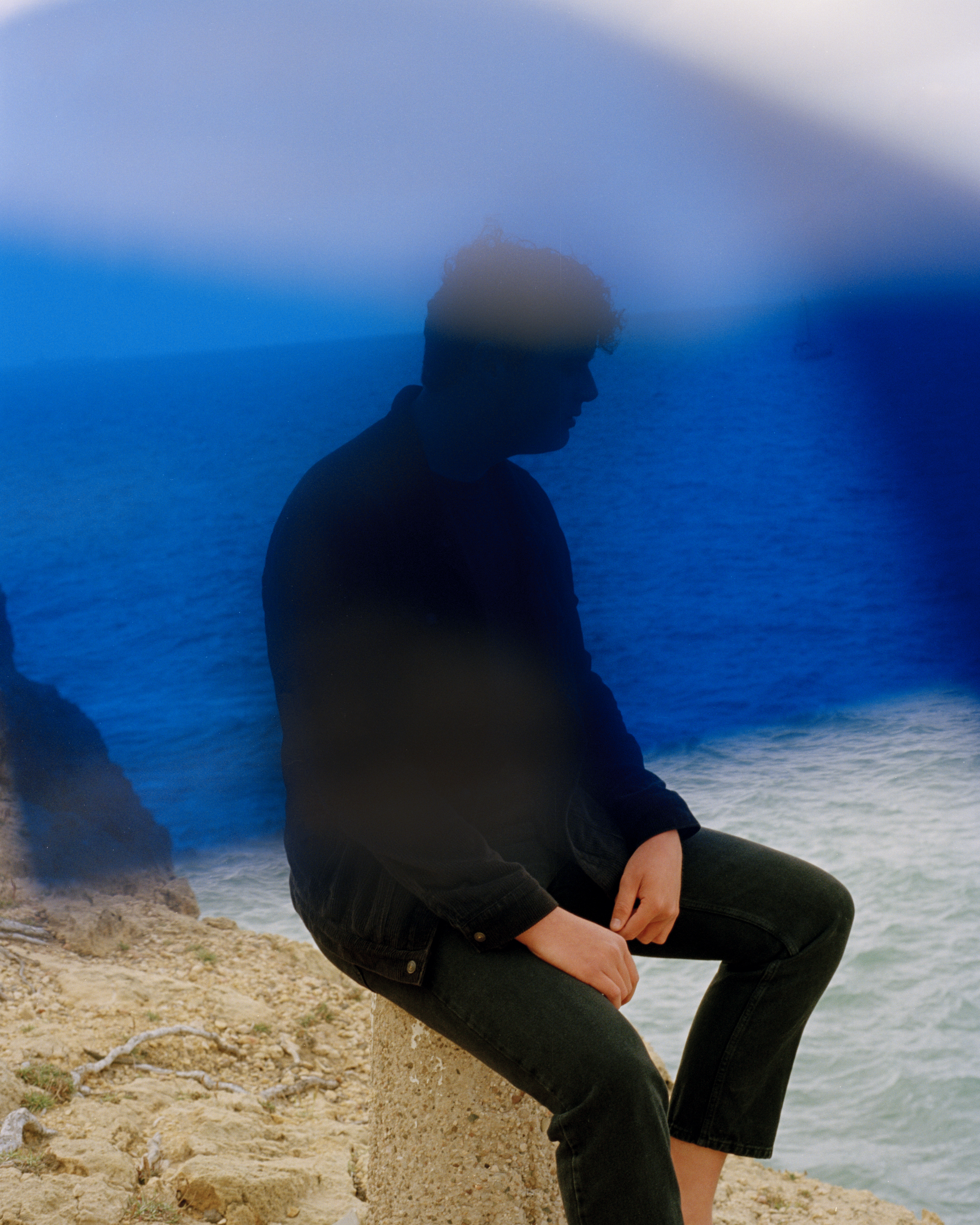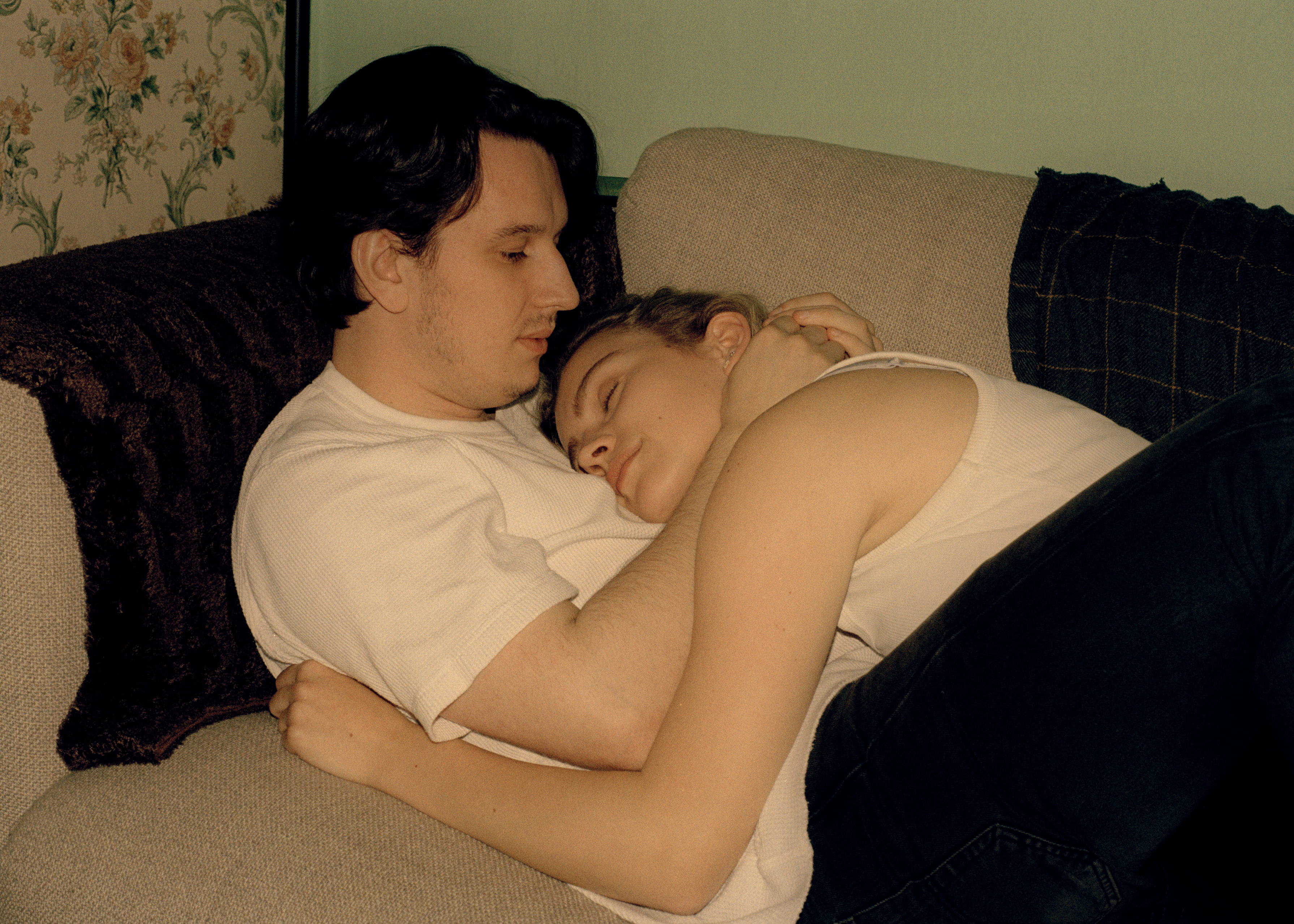 COME HOME 2019-2021 is a visual essay that delves deep into the complexities of the masculine landscape, exploring themes of love, intimacy, and personal growth with a tender and empathetic gaze. Through a series of powerful portraits, sun-drenched stills, and sultry details, I capture the raw emotions and visceral experiences of five protagonists: Jens, Derrick, Chris, Tjeerd, and Tim, each grappling with their own notions of masculinity and sharing their stories of love and intimacy with unflinching honesty.

Recalled moments from my childhood in Zeeuws-Vlaanderen are woven throughout the project, merging seamlessly with the stories of the five protagonists. Through these symbol-filled scenes, the project invites viewers on a journey of self-discovery and emotional awakening, connecting us with the universal desire for human connection and the transformative power of emotional expression. With its raw honesty, poetic imagery, and nuanced exploration of the human psyche, Come Home explores the boundaries of visual storytelling.

This project has been nominated for Best of Graduates 2021 by Galerie Ron Mandos, won the RM Photo Award and selected photos have been nominated for Rabobank Portrait Prize Talent. This project led to a selection for Rising Stars 2022 by NRC and has been covered in international magazines.