PROJECTS
---

BLUE MOOD (AL MAR) 2021 - ongoing is a tender portrait of a generation. In this exploration and celebration of the melancholy of adolescence, I revisit, recreate and rearrange memories. The story takes place in a colourful, warm and dreamlike world, a hallucinative landscape based on the stories of my friends, peers and myself. Through moody scenes this work acts as a visual essay on the vulnerability of growing up, the transformation to adulthood, the fragility of young masculinity and finding love and self-acceptance.

A sequel to my graduation project Come Home, this work is a visual document in which next to summerly landscapes, my friends and family form the main cast. In addition to portraits of them - in which their faces are often only partly visible – the story is told through scenes such as the shadow of a cross on a fence, an abandoned car in the baking sun or a rose-red wall with flowers growing in front of it. They function as shortcuts to our collective memory and the associations we have with these kinds of places. This makes Blue Mood (Al Mar) both a private, intimate document and a universal story.

Work from this project has been selected for the Palm* Photo Prize 2022, exhibited at 1014 Gallery in London, UK and Museum Boijmans van Beuningen in Rotterdam. In 2022 the series was presented at Unseen with Galerie Ron Mandos. Blue Mood (Al Mar) has been featured in i-D, Harper's Bazaar, Vogue, HERO Magazine, and other (inter)national magazines.









---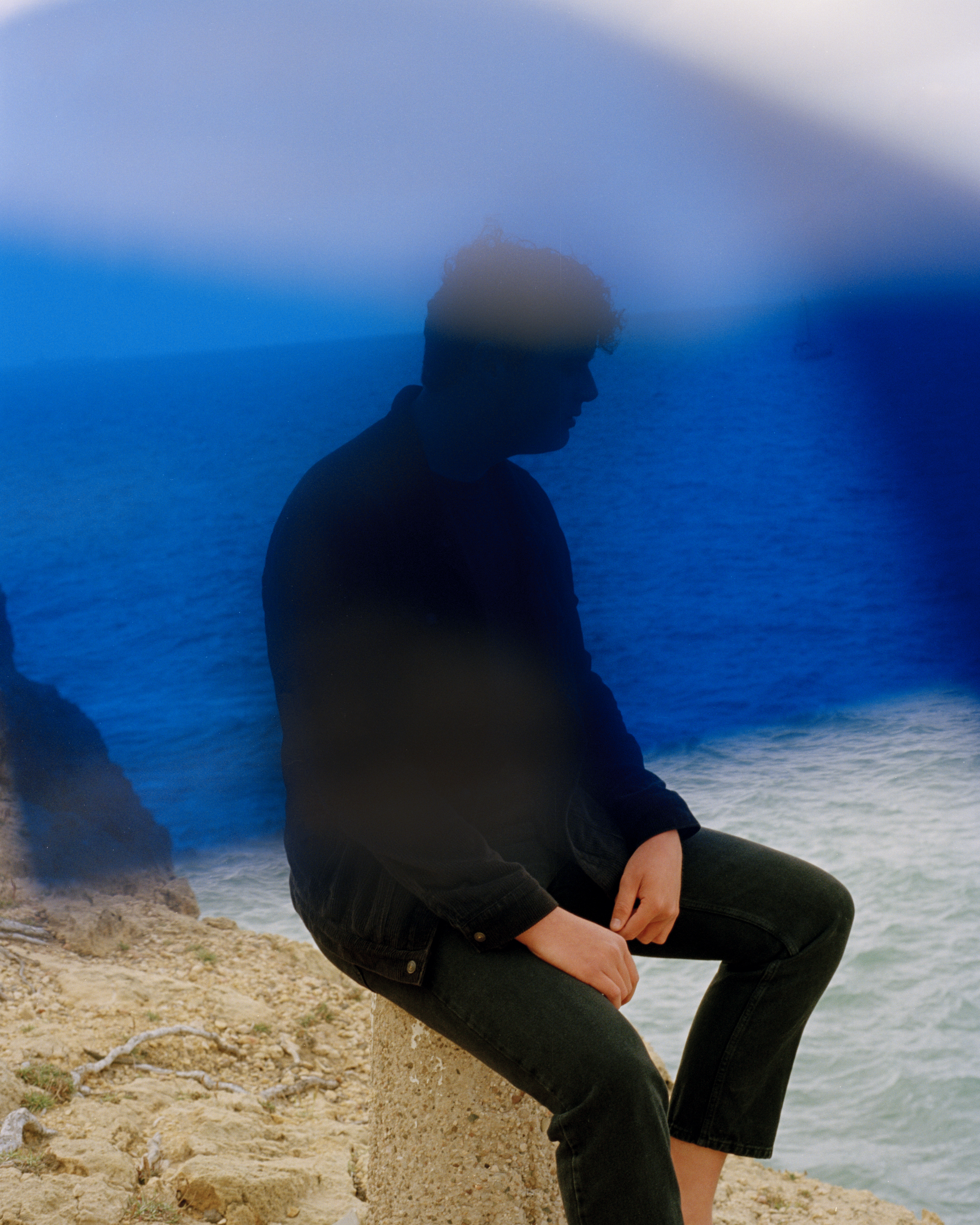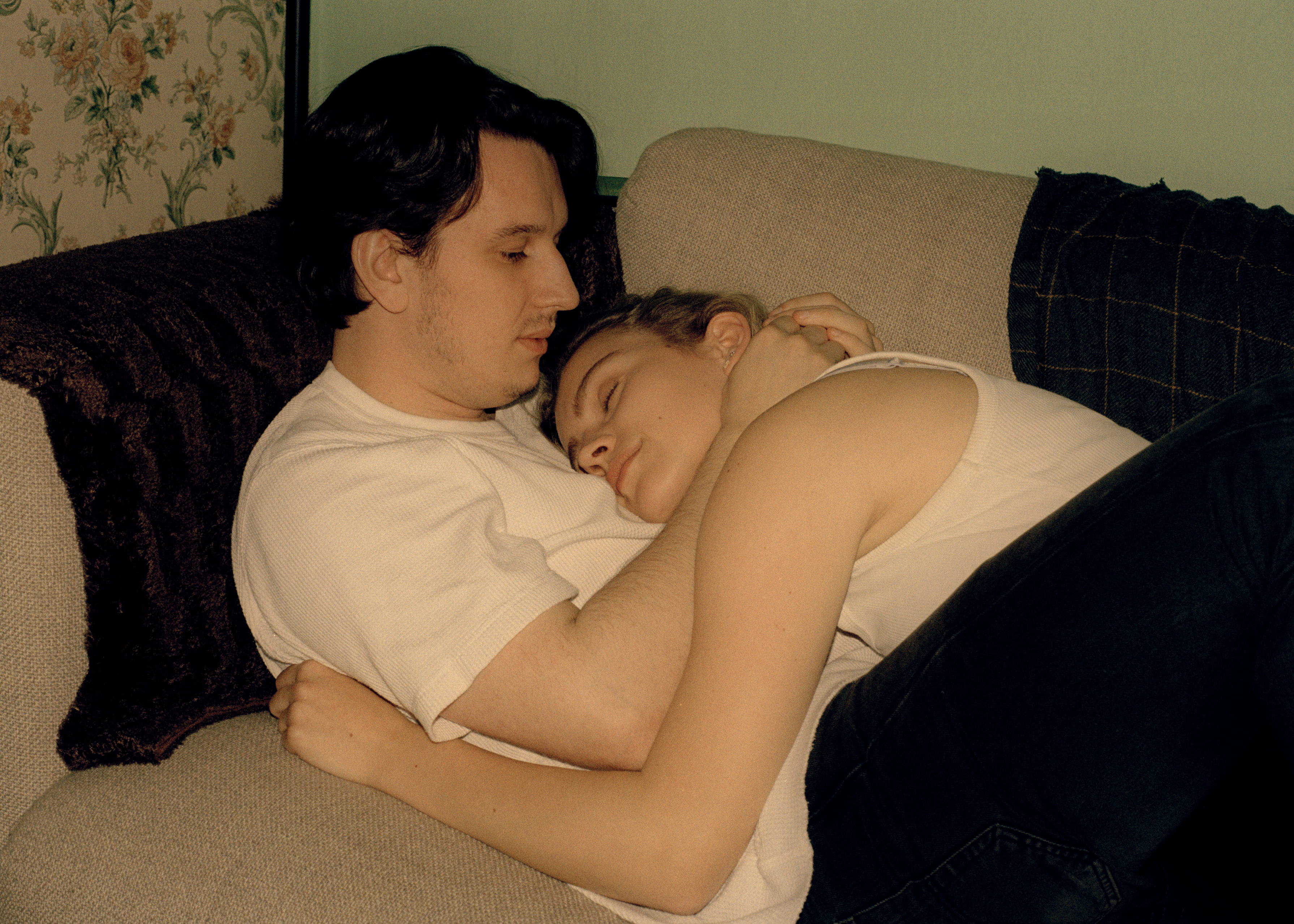 COME HOME 2019 - 2021 is a visual study of the masculine lovescape. Through intimate portraits, sun-drenched stills, photos of flowers, and sultry details I explore the way young men experience intimacy and express love. The photobook focuses on five protagonists; Jens, Derrick, Chris, Tjeerd and Tim who each deal with their own notions on masculinity and share stories about love, intimacy and growing up.

As a means of achieving self-acceptance and coming to terms with my own emotions, I followed this group of twenty-something year old men over the course of two years to try and discover how growing up, dealing with past experiences, and expected stereotypical masculine behaviour affect the emotional development of young men. Packed with symbols of my youth in Zeeuws-Vlaanderen (a popular holiday destination in the south of The Netherlands), the images radiate a certain nostalgic aura that makes them seem like a distant but collective memory I share with the people whose stories I collected.

This project has been nominated for Best of Graduates 2021 by Galerie Ron Mandos, won the RM Photo Award and selected photos have been nominated for Rabobank Portrait Prize Talent. This project led to a selection for Rising Stars 2022 by NRC and has been covered in international magazines.